[Urgent information]
The fault that the file in the private mode disappeared by the version 1.7 was discovered. Now, procedure of the sales stop is performed. Please do not update, when the private mode is being used.
Touch The Video new version v1.7 has been just released in the App Store.
Here are changes with the v1.7.
Custom Video Thumbnails
(iOS5 or later)
When saving a still picture, you can choose whether "Save to camera roll" or "Save as a thumbnail".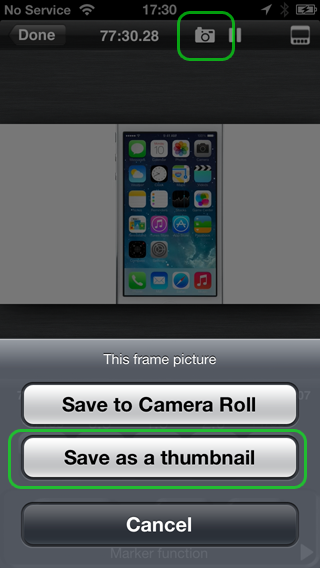 By setting thumbnail with the best memorable scene, you can visibly recognize more easily what the content is.

In order to show larger thumbnail as much as possible on HOME or content list, the design has been slightly changed.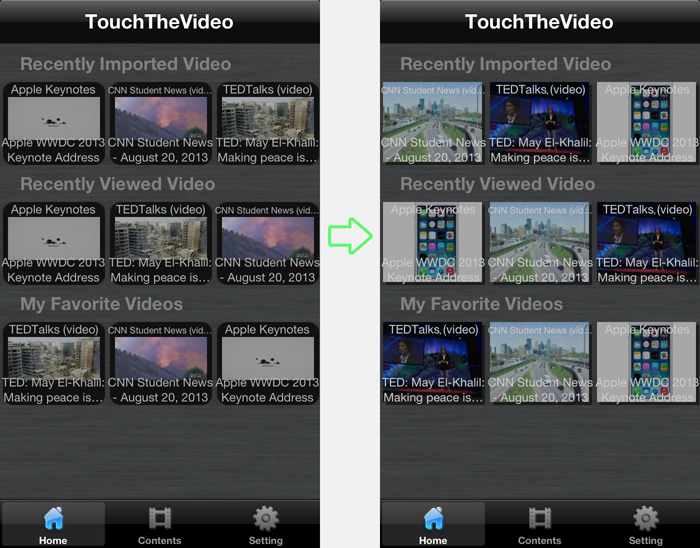 Startup Passcode
(iOS5 or later)
In addition to the existing Private mode" feature to protect your particular videos, "Startup Passcode" has been newly added for easier operation.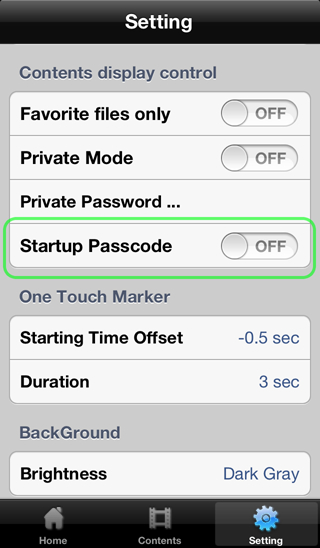 By enabling this feature, 4 digit passcode will be required when launching the TouchTheVideo.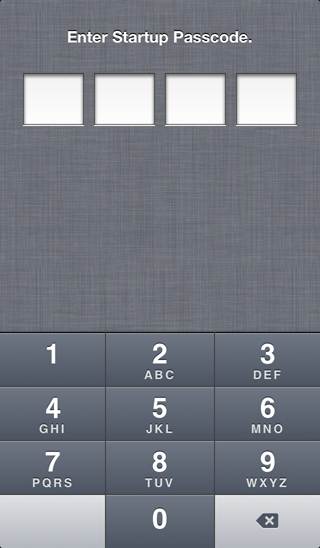 You can also use the "Private mode"with the Startup Passcode for more secured privacy protection.
[Note]Startup Passcode can increase your privacy by preventing others from launching Touch The Video, but is not intended to hide video files in iTunes file sharing.For this purpose, please use "Private mode".
Sort function
Video contents listing order in the "iTunes File Share"or "My Favorite videos" can be sorted by filename. (ascending / descending)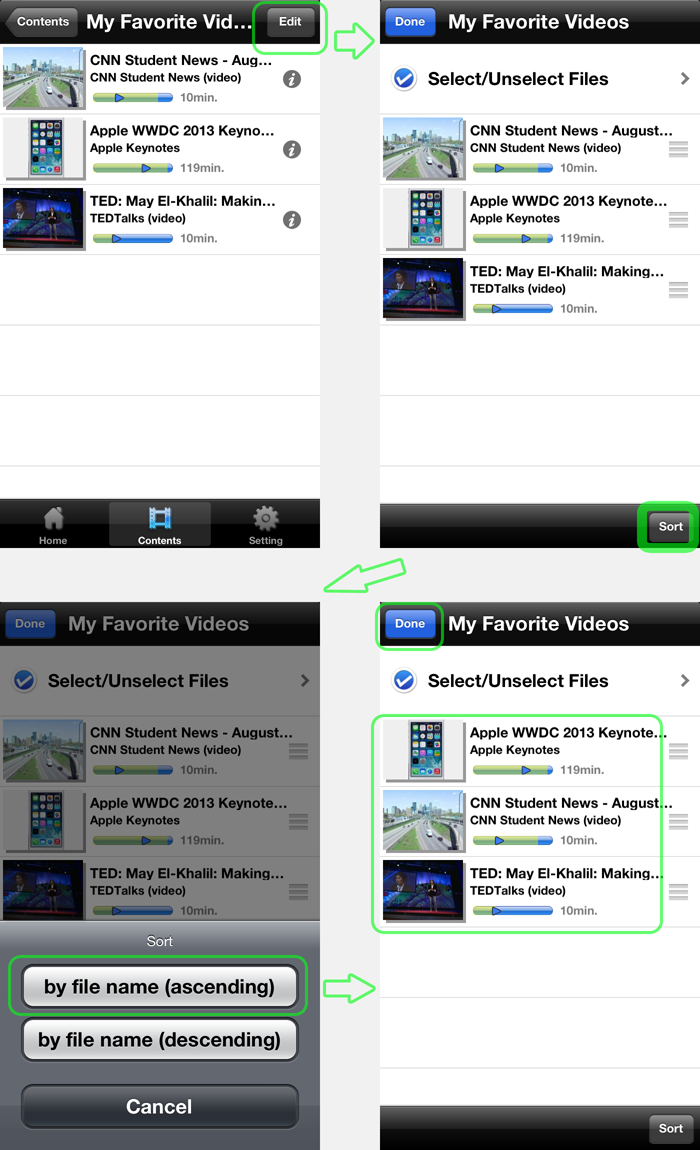 Other changes
Improved speed for showing contents list.
Other minor bug fixes.
Touch The Video as your usual App for viewing videos on iPhone/iPad/iPod
Touch The Video is continuously going to be improved to have more features and better performance, and to be more user friendly application. We need and welcome your valuable feedback or feature requests. Feel free to contact us anytime from contact web page or facebook.
Please do not forget to "Like" us on facebook or evaluate us at App Store Customer Ratings or Customer Reviews.
Download and enjoy your "Touch The Video" !
View in US App Store
(for other countries, change store by clicking flag icon located bottom right of the next page)